The Ultimate Hospitality Technology Solution
Guestroom Tablets Will Earn Your Hotel More Revenue, Reduce Costs and Transform the Guest Experience.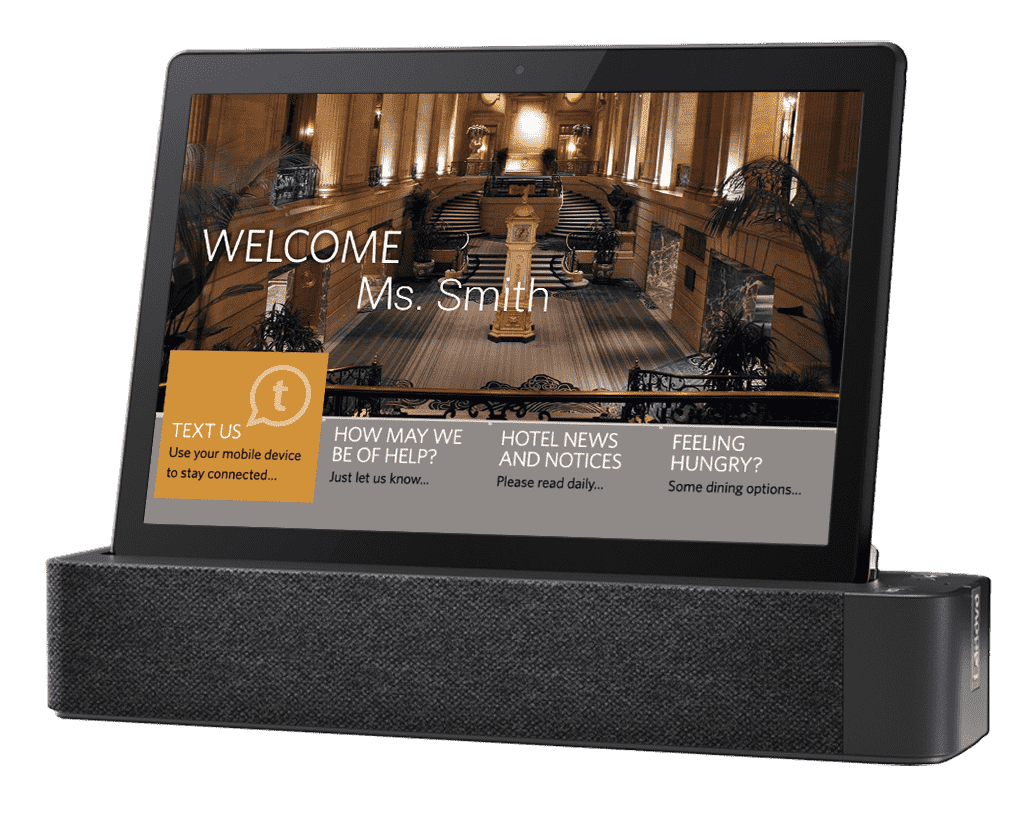 Give Your Hotel Rooms
The Power of In-Room Tablet Technology
Hotel tablets are a convenient in-room device allowing the guest to communicate with the hotel, make purchases, order room service, report problems and control their room. Roll all guest room technology devices (phone, TV remote, clock/radio) into one and add extra interactive features to give guests the best in-room experience possible. 
DISCOVER WHAT HCN GUEST ROOM
TABLETS CAN DO FOR YOU
Meeting/Convention Planner Benefits
What Our Clients Are Saying
Every General Manager is responsible for three key elements: Revenues, Profit, and Customer Satisfaction. The HCN Navigator does all three.
Real-Time control and flexibility on content engages guests with what's meaningful to them: from city-wide convention details to the Concierge's secret breakfast recommendation.
Do you want to earn more from each room in your hotel?
Request A free Demo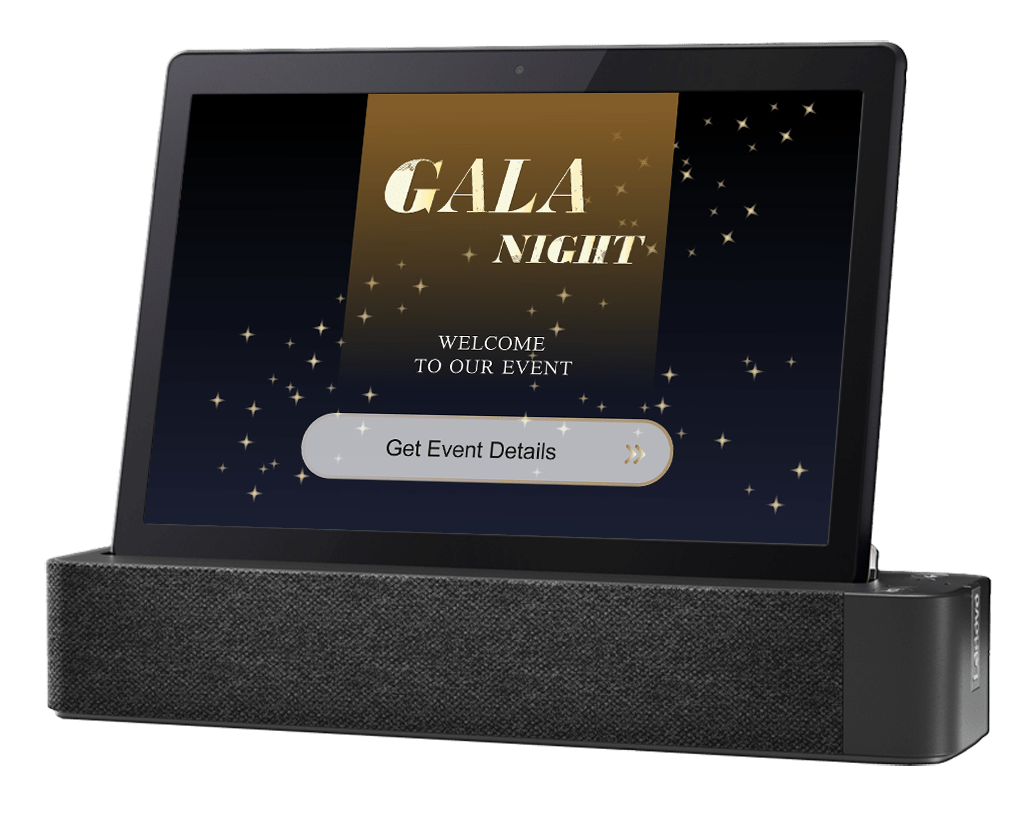 Event & convention Solutions
Turn your guest-rooms into a hub for event communication with in-room broadcasting.